Our Mares
What makes Lazy K Mares different?
For starters, when she is not raising a foal, Lazy K Mares have a job. Whether in the show ring or ranch work in the San Joaquin Valley or gathering cattle from a mountain side in the High Sierras at elevations over 7,000 ft, Lazy K mares work for a living. The kind of work that takes a level head, good legs and big heart.
Then when you combine these traits with world class genetics, it is easy to see why Lazy K mares are more than just a pretty face. They are the legacy of a decades old breeding program that perpetuate horses with confidence, soundness, trainability and a superior disposition. Qualities they naturally pass on to their foals.
It's our mares that play the single biggest role in determining each foal's future and ultimate success. Our mares make the Lazy K horse program "work".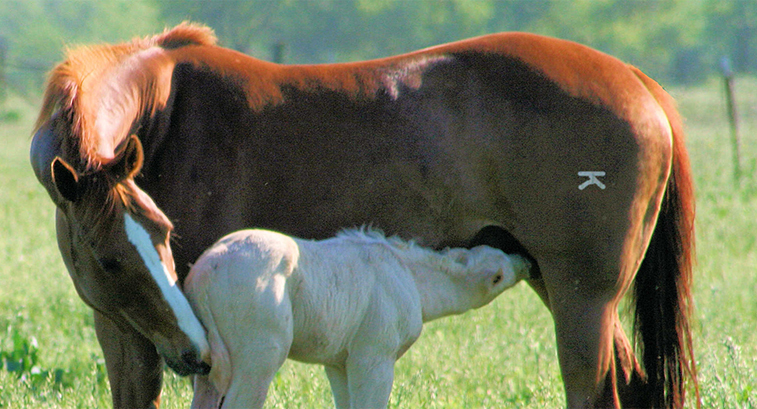 When a Lazy K Mare is not raising a foal, she is...
Checking Pastures

Sorting Cattle

Cutting A Cow

Showing & Competing

Running Barrels

Gathering In The Sierras

On A Trail Ride

Giving A Lesson