Our Mares
What makes Lazy K Mares different?
For starters, our mares are more then just brood mares, they work for a living. When she is not raising a foal, Lazy K mares have a job. Whether in the show ring, gathering cattle in the Sierras or going down the trail in Yosemite, she is paying her way. That means she is sound, has a good mind and knows how to be a good partner.
Combine these traits with world class genetics and it is easy to see why each Lazy K mare is more than just a pretty face. She is the legacy of a decades old breeding program that perpetuates confidence, soundness, athleticism and a superior disposition. Qualities she naturally pass on to her foal. Qualities you want in your next horse.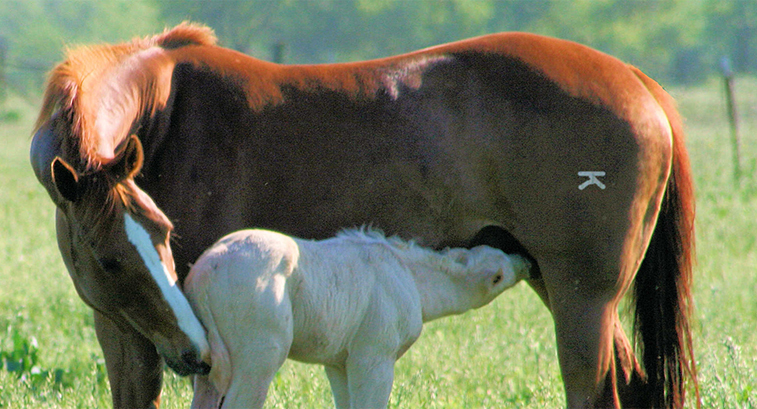 When a Lazy K Mare is not raising a foal, she is...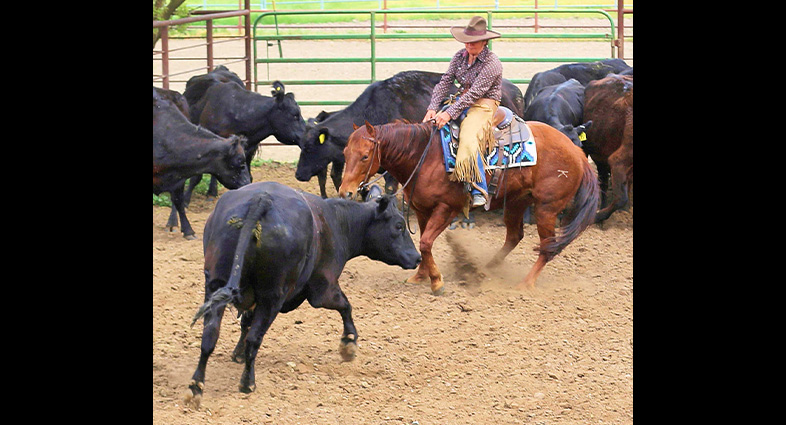 Sorting Cattle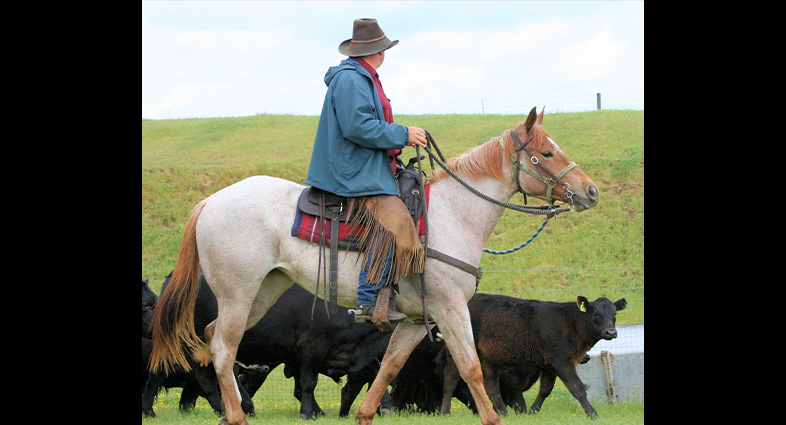 Checking Pastures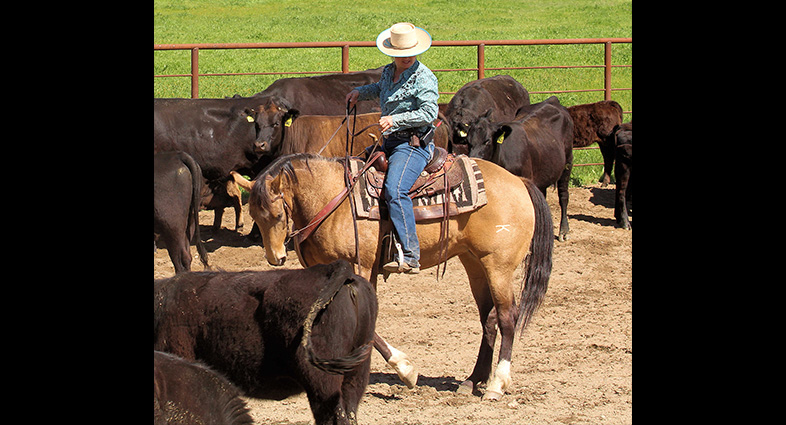 Pairing Up Calves
Showing
Competing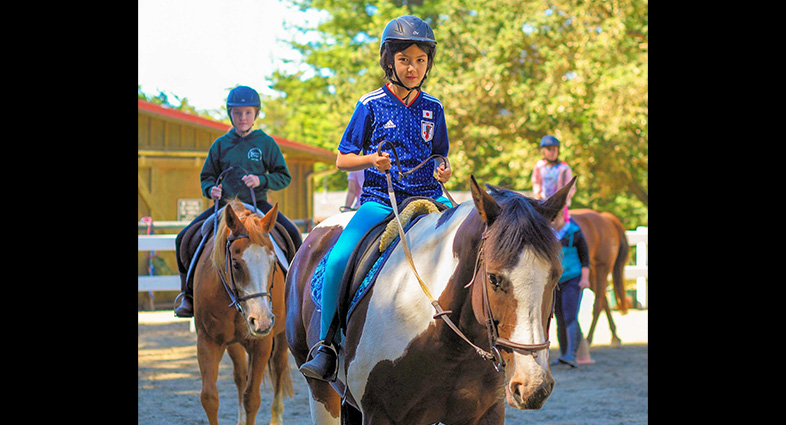 Giving A Lesson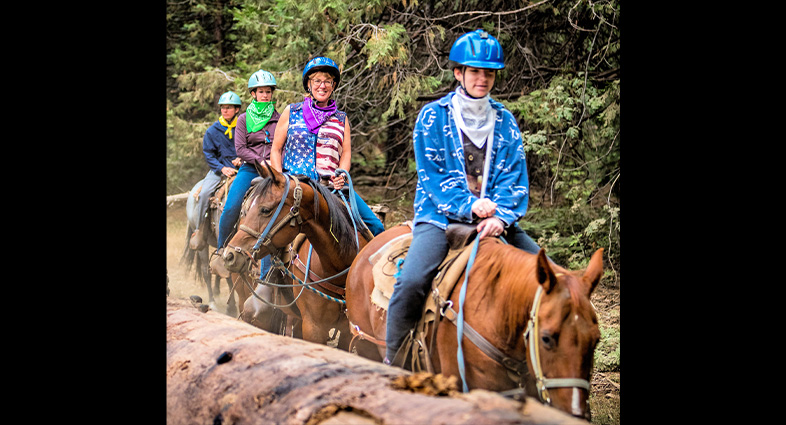 On The Trail
Gathering In The Sierras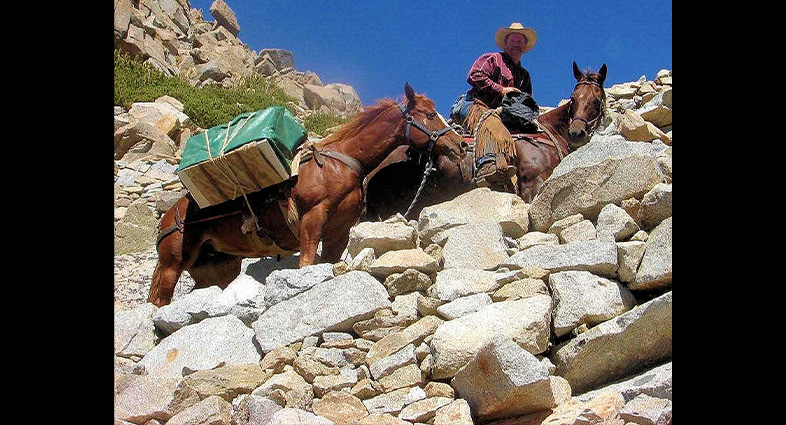 In The Backcountry